One Tool Many Missions
COMMAND. CONTROL. COLLABORATE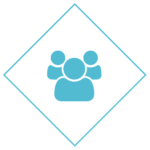 DragonForce team collaboration takes place in Groups. You may form as many Groups as you need and populate them with personnel and documents of your choice. Only members of a group can see the shared texts, documents, and locations for that group. You may also designate which users have permission to create and manage groups.
DragonForce users can see the real-time location of members within their group. Users can be tracked automatically via GPS and device location and manually by pinning your location on the map. Manual location is useful when the device does not have GPS or cannot acquire a precise GPS fix.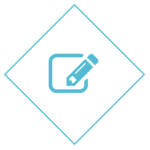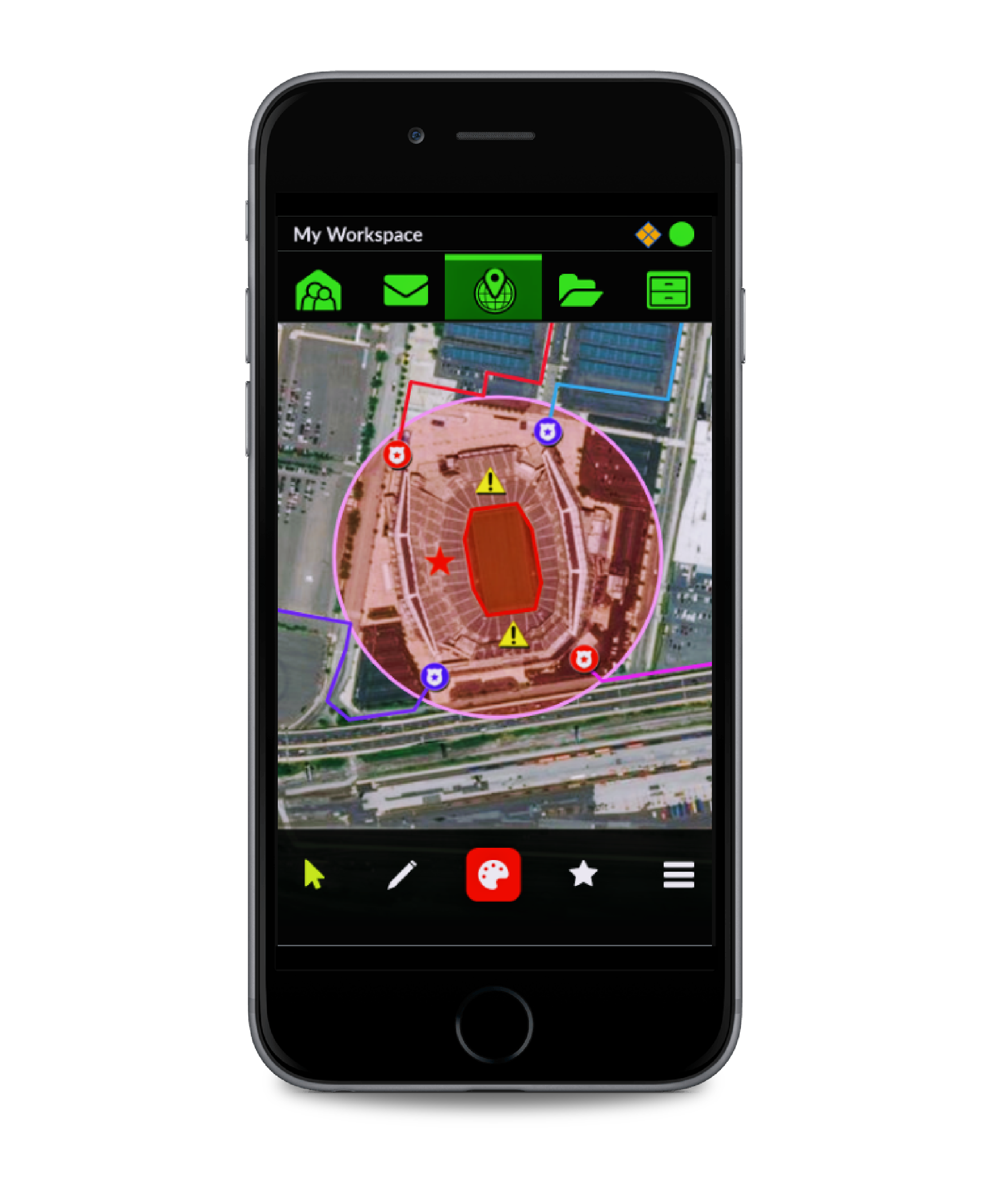 Any map, image or floor-plan that is imported into DragonForce is automatically converted into a shared whiteboard. Team members can draw lines and shapes as well as place and move customizable icons giving you a shared digital chessboard experience to accelerate and enhance both mission planning and operations.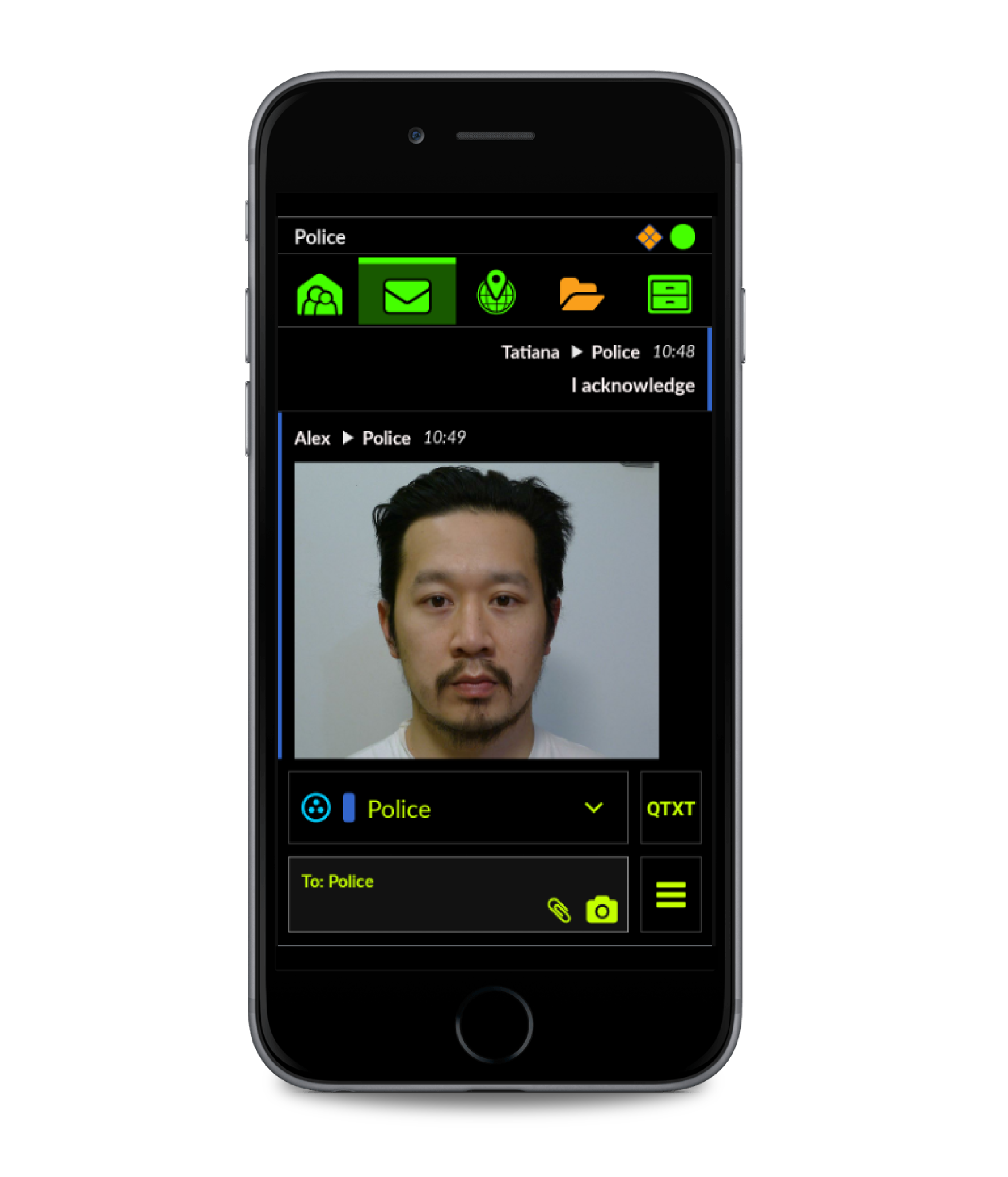 DragonForce gives you a secure text
messaging service that allows users to broadcast messages to entire groups or
engage in private point-to-point
conversations. As with all DragonForce
data, your messages are encrypted (256-bit AES) in transit and at rest.
Customer Use Case
City of Salem | Protest Response
Drakontas, the maker of the industry-leading commanding control platform, DragonForce, and City of Salem, OR, have upgraded their emergency response operations. The City of Salem asked for support with a trial during the recent state of Oregon Capital Protection detail and crowd control needs during the inauguration of President Joe Biden.
Dragonforce was able to provision and deploy users within less than an hour and train the city of Salem users to augment their systems in their new Emergency Operations Center to monitor, adapt, and react to any situation that could arise during that time.
Read More
Unique DragonForce Features
DragonForce integrates the communication service, Push-To-Talk (PTT), creating voice channels that are automatically associated with DragonForce team collaboration groups. PTT augments DragonForce's core collaboration tools to offer a complete collaboration platform.
Push To Talk
Build and deploy your team using Team Lists, a DragonForce object designed to assemble users to populate groups and incidents quickly. Pre-build teams of any size and inter-department complexity to deploy teams frequently grouped together or for duty shift assignments.
Team Lists
Leverage Your Investments
Please complete the form and we will contact you to discuss your requirements and operational use cases and make arrangements for a full DragonForce demo. The DragonForce team is here to support our customers and troubleshoot your system remotely, resulting in a more expedient service to keep you up and running when time is of the essence. For any technical problems or questions, please email dfsupport@drakontas.com.